About Us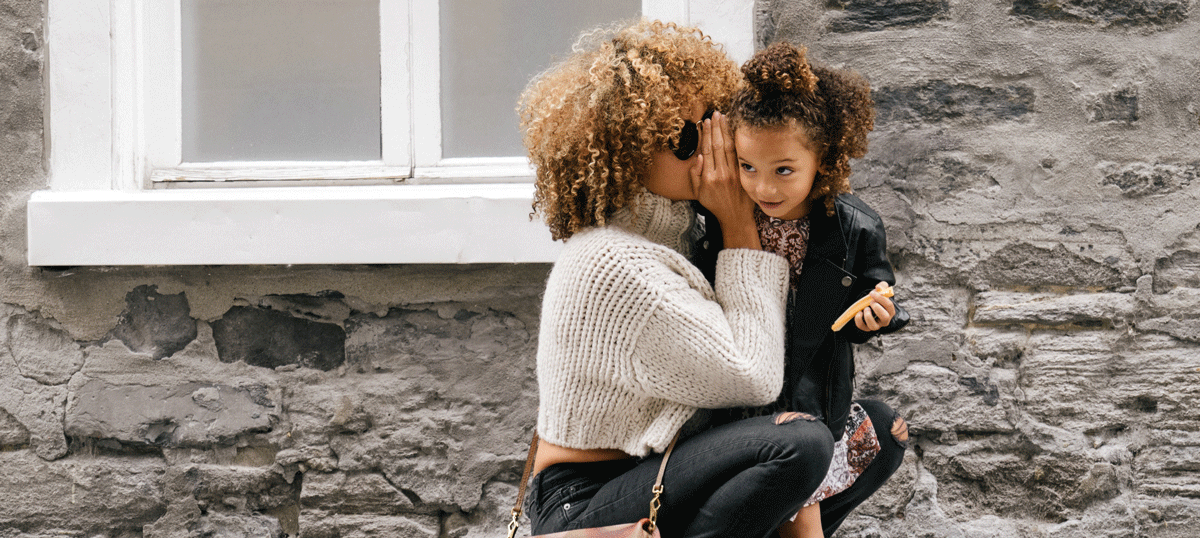 The New Jersey Child Placement Advisory Council (CPAC) is a statewide council comprised of court volunteers who serve on Child Placement Review (CPR) boards. Established in 1978 by the Child Placement Review Act, we operate with staff and administrative support under the auspices of the Administrative Office of the Courts (AOC).
Mission
To review and evaluate the effectiveness of the CPR Act in promoting the welfare of children placed out of their homes in order to advise New Jersey's three branches of government and to advocate for the best interests of children in placement: their safety, health, well-being and permanency (stable and permanent home and family).
State mandates
In addition to CPAC's legal mandate to monitor and evaluate the CPR Act, additional mandates include:
Review the policies, practices and procedures of the state's child welfare agency, the Division of Child Protection and Permanency (DCP&P), formerly known as DYFS.
Advise on the establishment of guidelines and procedures for the training of CPR board members.
Produce an annual report.
Annual report and recommendations
The CPAC annual report addresses the safety, well-being and permanency for children in placement and recommends improvements to New Jersey's child welfare and protection system.
Additional activities
CPAC also:
Meets annually with the chief justice and the administrative director of the courts to share its annual report findings and recommendations.
Provides, in consultation with the AOC, regular training opportunities for CPR volunteers, child welfare professionals and other advocates.
Represents the interests of CPR membership to the AOC.
Advocates for legislation pertaining to children in placement.
More information about CPAC and CPR is available on the Resources page.
What are CPR boards?
CPR boards consist of court-appointed, trained volunteers who monitor the cases of children placed outside their homes by the DCP&P to ensure that the placement serves the best interests of the child. This involves reviewing the child's safety and health and any obstacles that could prevent the DCP&P from achieving a safe, healthy and permanent home for the child. There is at least one CPR board in each county.